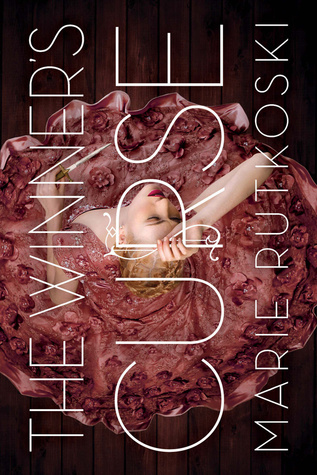 Winning what you want may cost you everything you love As a general's daughter in a vast empire that revels in war and enslaves those it conquers, seventeen-year-old Kestrel has two choices: she can join the military or get married. But Kestrel has other intentions. One day, she is startled to find a kindred spirit in a young slave up for auction. Arin's eyes seem to defy everything and everyone. Following her instinct, Kestrel buys him—with unexpected consequences. It's not long before she has to hide her growing love for Arin. But he, too, has a secret, and Kestrel quickly learns that the price she paid for a fellow human is much higher than she ever could have imagined. Set in a richly imagined new world, The Winner's Curse by Marie Rutkoski is a story of deadly games where everything is at stake, and the gamble is whether you will keep your head or lose your heart.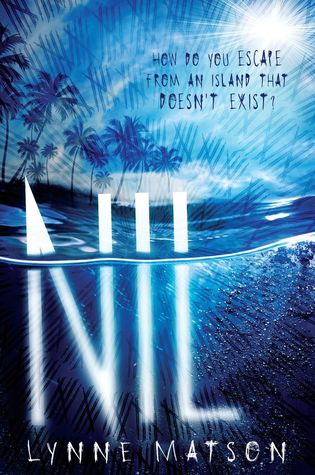 On the mysterious island of Nil, the rules are set. You have one year. Exactly 365 days--to escape, or you die. Seventeen-year-old Charley doesn't know the rules. She doesn't even know where she is. The last thing she remembers is blacking out, and when she wakes up, she's lying naked in an empty rock field. Lost and alone, Charley finds no sign of other people until she meets Thad, the gorgeous leader of a clan of teenage refugees. Soon Charley learns that leaving the island is harder than she thought . . . and so is falling in love. With Thad's time running out, Charley realizes that to save their future, Charley must first save him. And on an island rife with dangers, their greatest threat is time.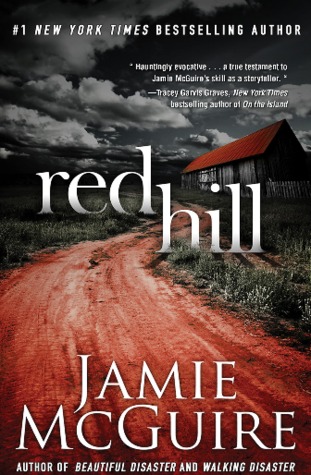 When the world ends, can love survive? For Scarlet, raising her two daughters alone makes fighting for tomorrow an everyday battle. Nathan has a wife, but can't remember what it's like to be in love; only his young daughter Zoe makes coming home worthwhile. Miranda's biggest concern is whether her new VW Bug is big enough to carry her sister and their boyfriends on a weekend escape from college finals. When reports of a widespread, deadly "outbreak" begin to surface, these ordinary people face extraordinary circumstances and suddenly their fates are intertwined. Recognizing they can't outrun the danger, Scarlet, Nathan, and Miranda desperately seek shelter at the same secluded ranch, Red Hill. Emotions run high while old and new relationships are tested in the face of a terrifying enemy—an enemy who no longer remembers what it's like to be human. Set against the backdrop of a brilliantly realized apocalyptic world, love somehow finds a way to survive. But what happens when the one you'd die for becomes the one who could destroy you? Red Hill grabs you from page one and doesn't let go until its stunning conclusion. This is #1 New York Times bestselling author Jamie McGuire at her unforgettable best.
Last spring, Nikki Beckett vanished, sucked into an underworld known as the Everneath. Now she's returned—to her old life, her family, her boyfriend—before she's banished back to the underworld . . . this time forever. She has six months before the Everneath comes to claim her, six months for good-byes she can't find the words for, six months to find redemption, if it exists. Nikki longs to spend these precious months forgetting the Everneath and trying to reconnect with her boyfriend, Jack, the person most devastated by her disappearance—and the one person she loves more than anything. But there's just one problem: Cole, the smoldering immortal who enticed her to the Everneath in the first place, has followed Nikki home. Cole wants to take over the throne in the underworld and is convinced Nikki is the key to making it happen. And he'll do whatever it takes to bring her back, this time as his queen. As Nikki's time on the Surface draws to a close and her relationships begin slipping from her grasp, she is forced to make the hardest decision of her life: find a way to cheat fate and remain on the Surface with Jack or return to the Everneath and become Cole's queen. Everneath is a captivating story of love, loss, and immortality from debut author Brodi Ashton.
Book #2